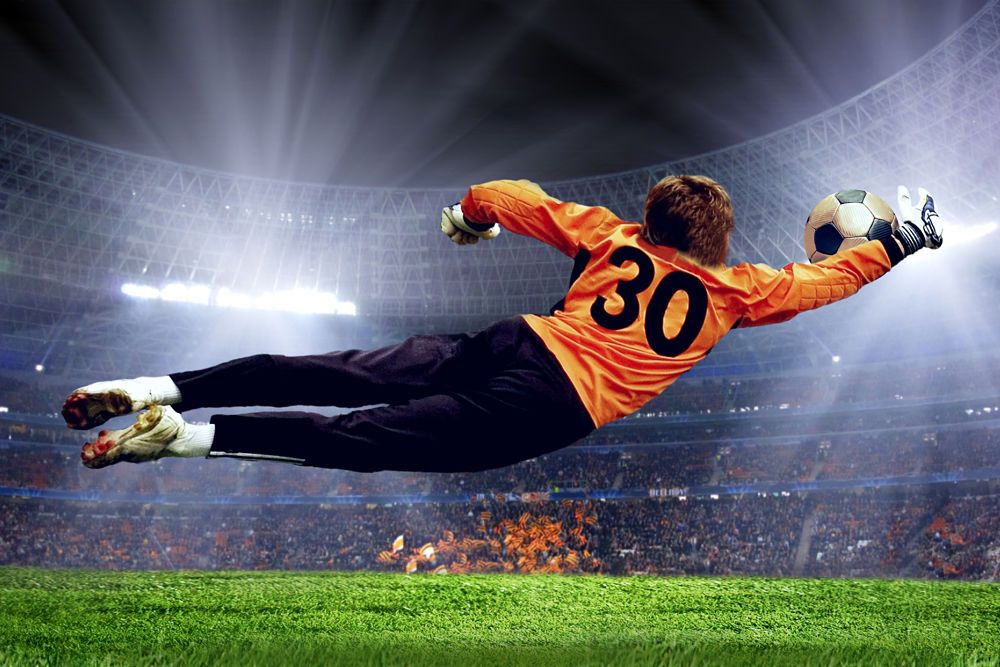 Goal Keeper Soccer Camp
Register today for VYSA's upcoming Goal Keeper Soccer Camp. This camp is run by Chris Grafton, who is the goal keeper coach for the SUNY Broome Women's Soccer Team. The camp starts on July 30, 2018 and runs to August 3, 2018 from 6:30 PM - 7:45 PM. The location for the camp is Ross Corners Soccer Fields (see map below).
Who:
This camp is open to all kids U8 and above.
Cost:
$20 for kids who were registered with VYSA during the 2017-2018 season.
$40 for ALL others.