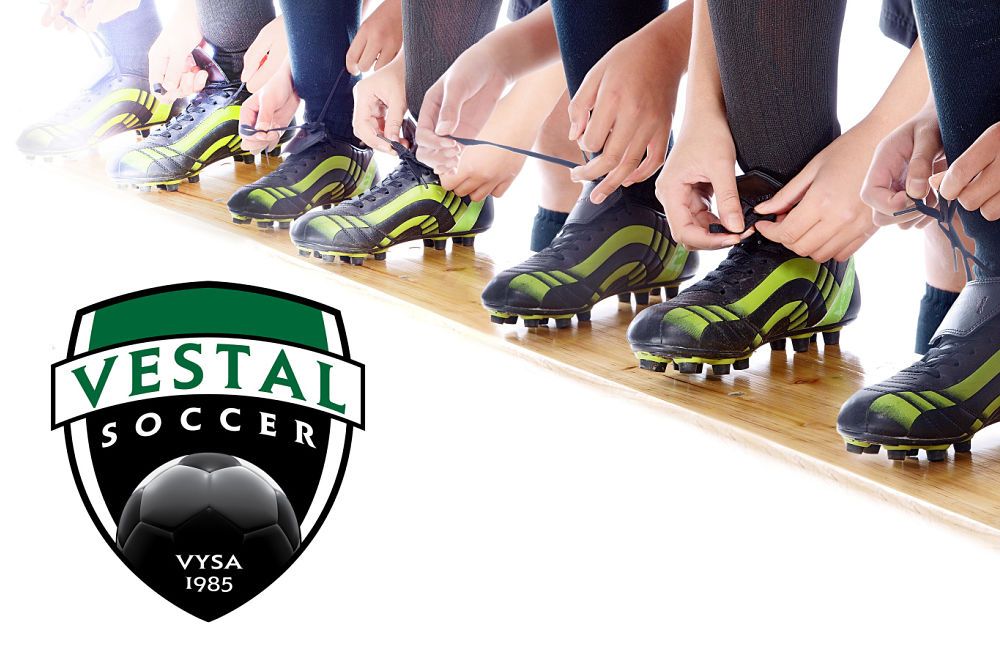 Registration and Signups
VYSA has several different soccer program offerings throughout the year with our travel soccer teams, summer camps and technical skills clinics. More information about each program can be found by clicking the links below. If you have any questions about any of the programs we offer and how your youth soccer player fits it, please send us a message through our Contact Us page. You can also visit our Frequently Asked Questions page to get answers to some of the questions that many people have.
Teams and Leagues
Registration is open for the upcoming 2018 - 2019 youth travel soccer season. We are now accepting registrations for all kids born between 2000 - 2015.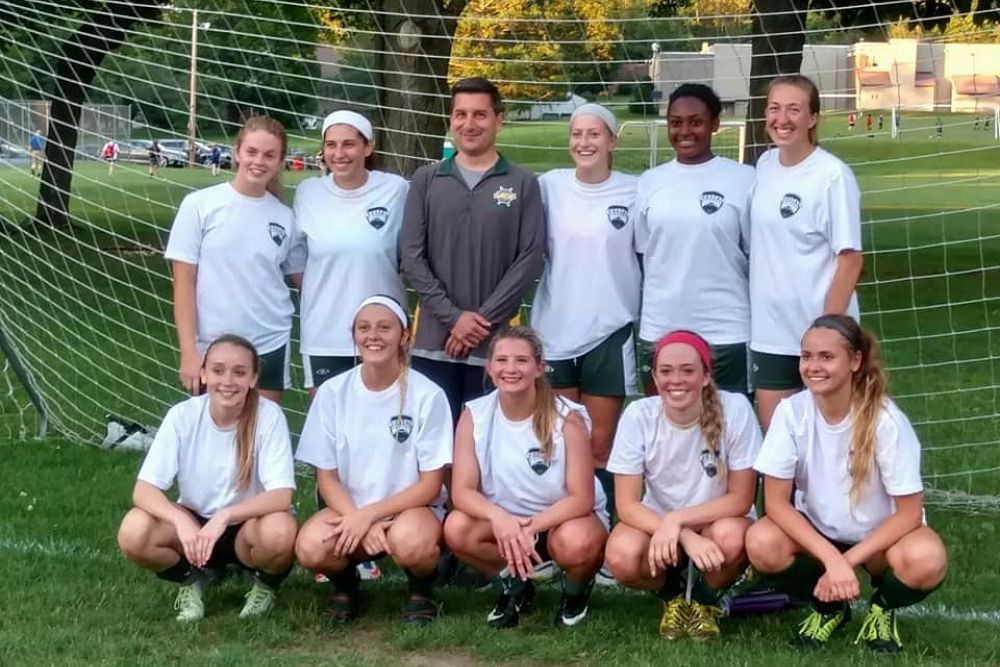 Our travel soccer program starts in the early part of November and runs through the winter months, into a spring outdoor season. This program is an awesome way for your kids born (1999 - 2010) to be a part of a club soccer team that competes at higher levels than local recreational programs.
Register Today (click for more info)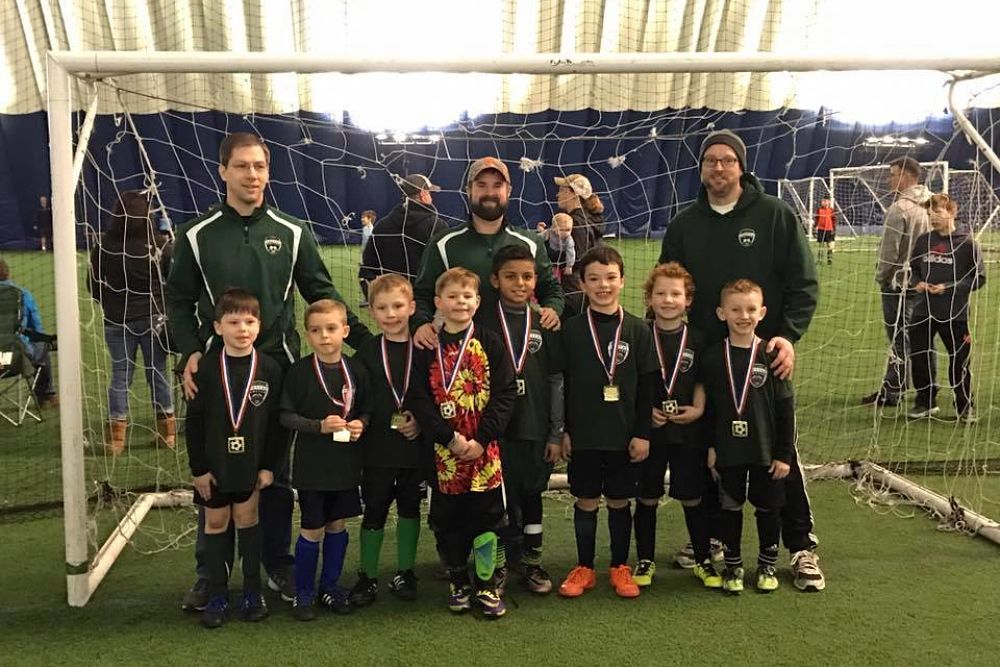 VYSA's Bear Cub program is fun filled youth soccer development program for kids born in 2011 - 2015. This program is a great way to introduce your kids to a youth soccer environment that is fun and at an affordable price.
Register Today ( click for more info)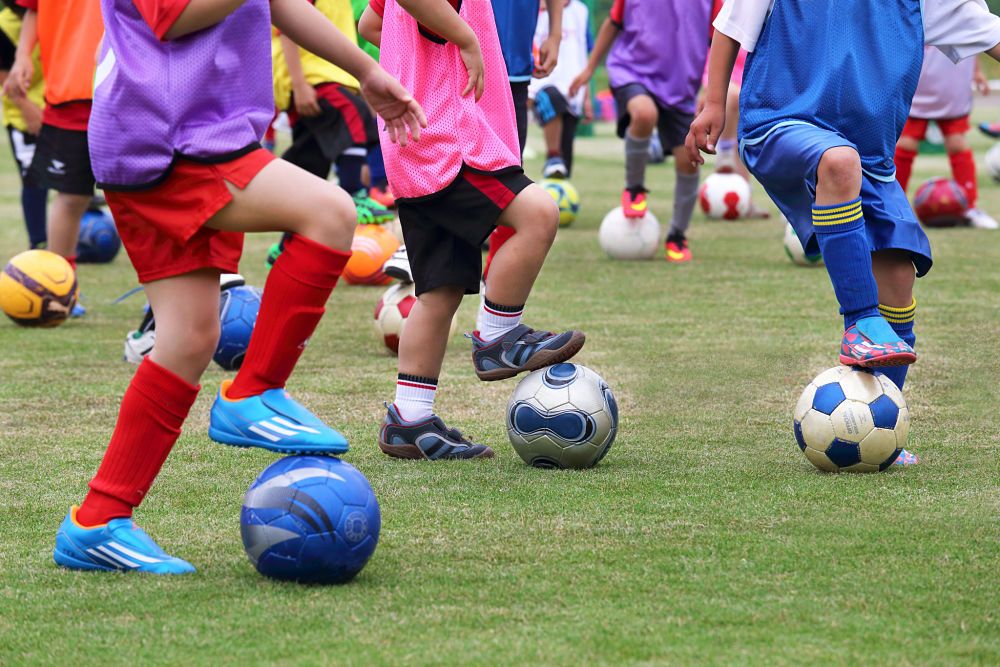 ​​REGISTRATION IS OPEN: Join Vestal Youth Soccer Association (VYSA) for its annual Last Chance Soccer Camp. Held at the end of summer so kids can participate before school starts. This is a great learning environment right before fall soccer season starts. Come join the excitement. This year's camp will be August 6th - 10th, 2018. Register Today.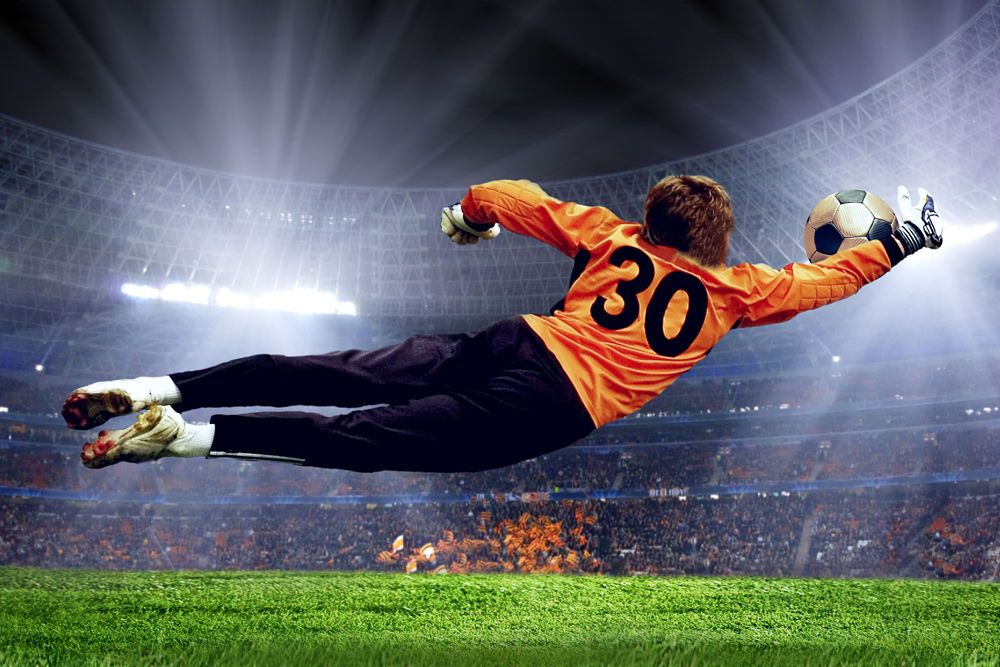 REGISTRATION IS OPEN! Each year VYSA hosts a goal keeper camp that features one of the area's top goal keeper trainers. This goal keeper camp is super affordable and great way to get the needed training. This year's camp will be July 30th - August 3rd, 2018.