Vestal Youth Soccer Association
Welcome to the Vestal Youth Soccer Association Website. We are a youth soccer organization dedicated to promoting the game of soccer through the establishment of an organized soccer program and to instruct and develop soccer skills for all eligible youths while maintaining the spirit of fair play and sportsmanship in the greater area of Vestal, New York. VYSA is a not-for-profit organization that currently rosters approximately 250-300 youth soccer players from Broome County and surrounding areas.
We are a travel soccer club that started in Vestal, NY in 1985 and we are still thriving in a community that has always been competitive in soccer. VYSA provides an array of professional and experienced soccer coaches and trainers for all age groups to teach kids the fundamentals and more advanced skills of the game. Click the links below to learn more about VYSA.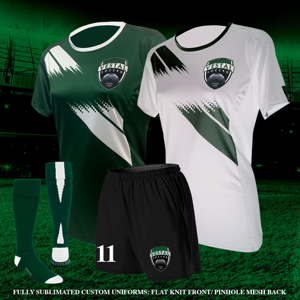 Check out our new uniforms!
The uniform store will open on the first of every month. The store will remain open for 1 week.
The spirit store will open 4 times per year for 2 weeks on the following dates:
May 1
August 1
November 1
February 1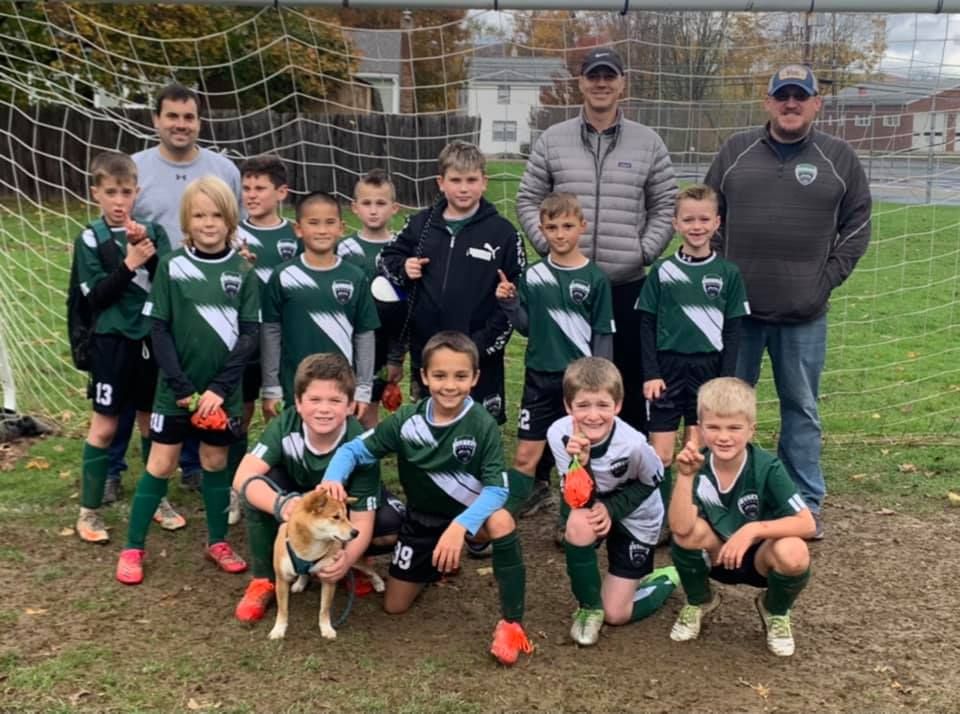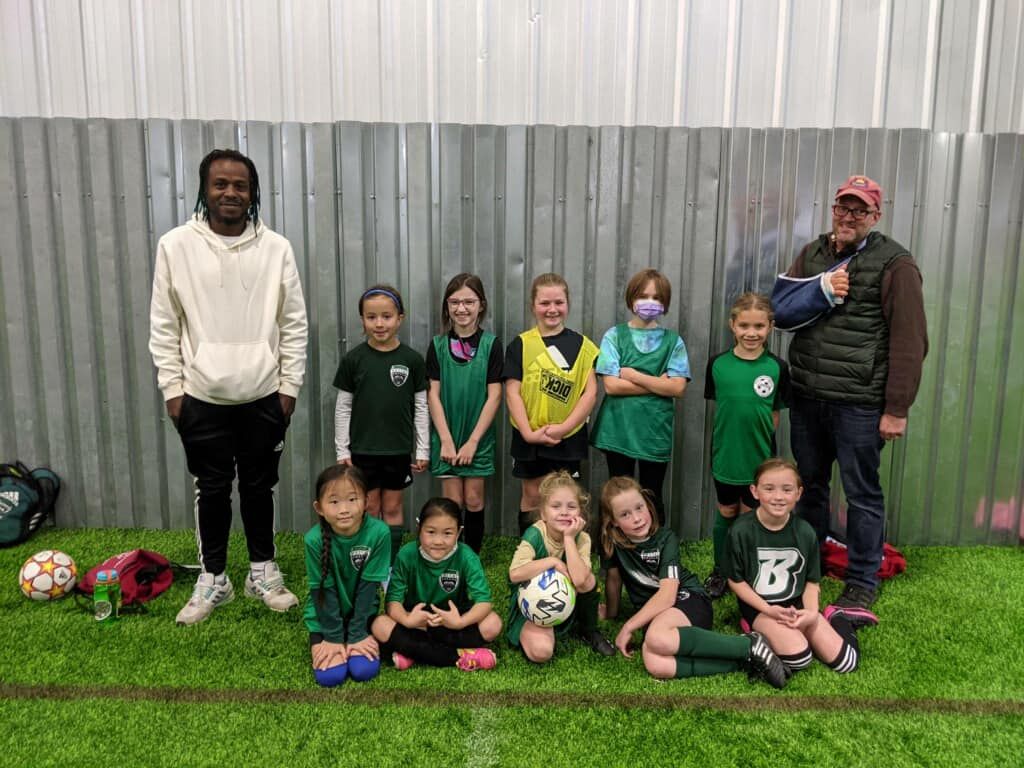 34 Years And Counting...
We are the oldest and most stable youth travel soccer club in the area. One of the big reasons we have been able to maintain a successful organization is our ability to evolve as a club as the landscape of youth soccer changes. Many clubs have come and gone in this area, but VYSA has been here since the beginning!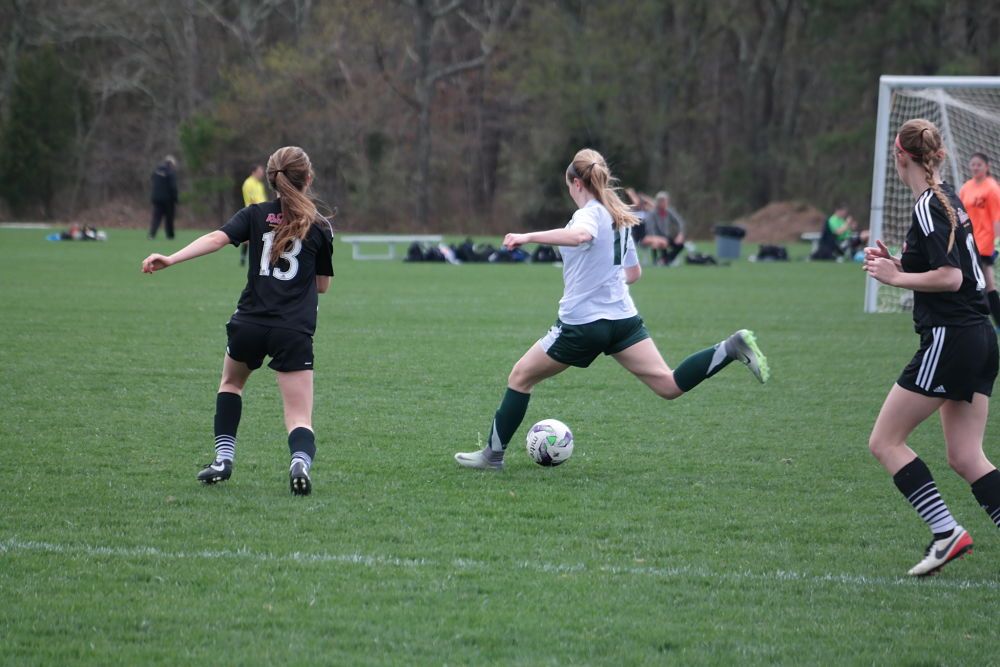 Youth Soccer Programs
VYSA currently offers several different programs in the area. Whether you are playing for fun or looking for a more competitive atmosphere, our club is able to accommodate the goals of most players. Our typical season begins in November and ends in June. We start with indoor soccer and move to the outdoor fields when the weather turns from winter to spring. Most of our teams participate in local and regional tournaments a couple of times per year. We also have several clinics and advanced training sessions with professional trainers throughout our season.
Learn more about our Youth Soccer Programs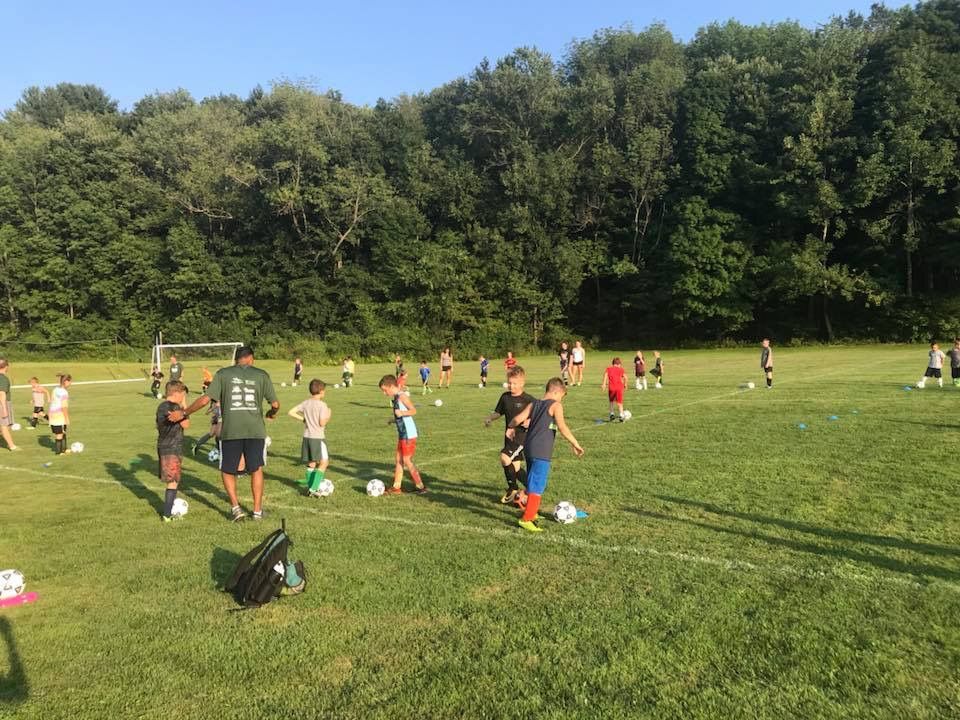 Coaching and Training
VYSA is continually looking for outstanding coaches and trainers who can teach kids the game of soccer while having fun. During the year we run clinics and camps that focus on more advanced skills with trainers. If you are interested in becoming a coach or a trainer for VYSA, please fill out the contact us form on the site.
Get Started. Register today!
Find the youth soccer program that fits your needs. Join one of our travel soccer teams, sign up for technical skills, or participate in one of our many camps and clinics. With VYSA, there are NO HIDDEN costs or fees.