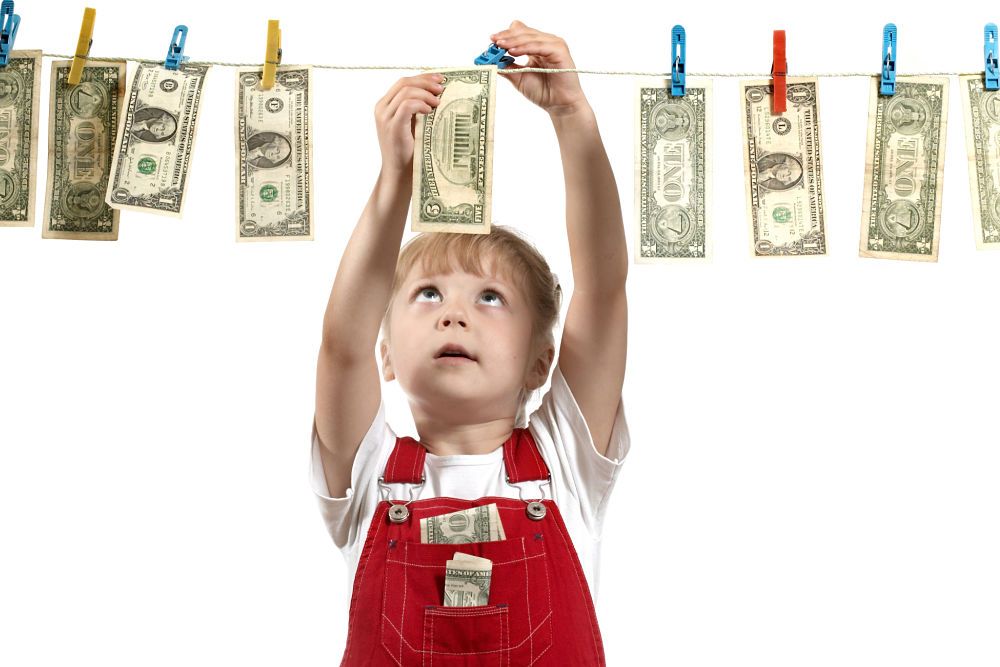 VYSA Fundraising
Vestal Youth Soccer Association (VYSA) hosts several different fundraising events throughout the year. We have designed our fundraising programs so that you can participate as little or as much as you want. It is possible to personally (or have your kid do it) fund raise enough money to completely pay for their entire year of travel soccer.
Club Fundraisers
Club fundraisers help pay for the costs associated with maintaining the daily operations of Vestal Youth Soccer Association. With these fundraisers, we are able to offer financial need based scholarships to families and kids that want to play soccer, but can't necessarily afford the costs. Other areas that these fundraisers help with are our BearCubs U8 program, coaches education classes, lowering the costs of camps and clinics, and everyday expenses that VYSA encounters.
Personal Fundraisers
Personal fundraisers are designed to benefit the kids who participate by allowing them to raise money to pay for the costs associated with their soccer bill. It is possible for someone to fund raise a good majority of their total soccer costs for the year. These funds go directly into the player's soccer accounts and directly lower their costs.